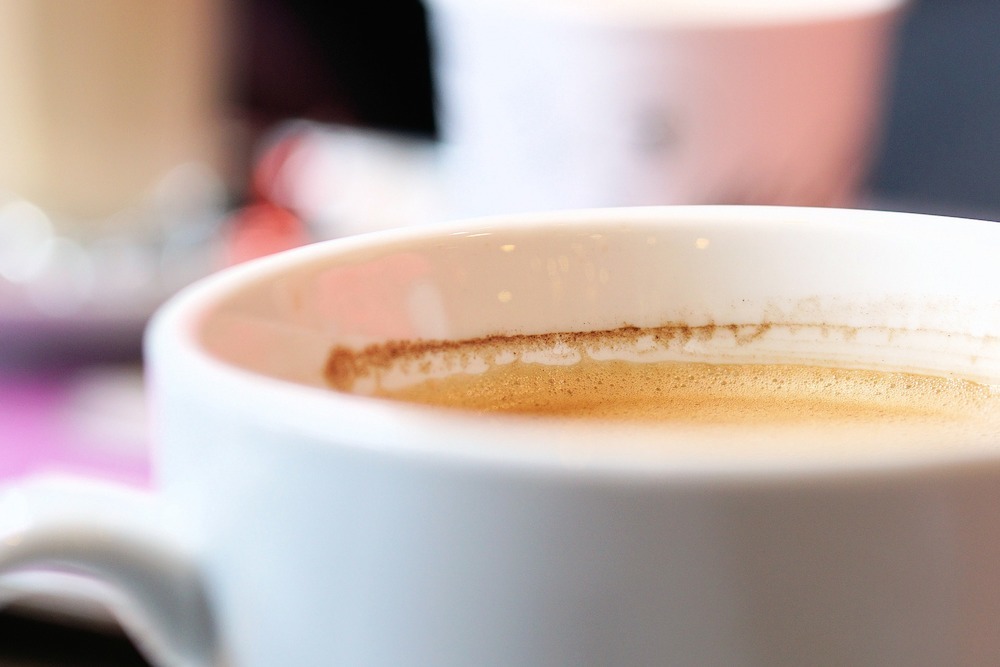 Cornell Fine Arts Museum recently issued the following announcement.
Acompaña a la curadora Gisela Carbonell para una visita guiada en español. Todos están bienvenidos—los que hablan español y los que quieren practicar.
Join Curator Gisela Carbonell for tours in Spanish. These tours are for everyone – whether you currently speak Spanish or wish to brush up on your language skills.
Feb 18: "Puerto Rican Artists: New Acquisitions"
March 31: "2020: Action, Freedom, Patriotism"
April 14: "African Apparel: Threaded Transformations across the 20th Century"
The Cornell Fine Arts Museum, located on the Rollins College campus with works also on view at The Alfond Inn, is open year-round. Free Admission for 2020 courtesy of PNC Financial Services Group. The museum is closed on Mondays, during major holidays, and for installation of new exhibitions.
Parking: Limited parking adjacent to the museum. Free Suntrust Plaza parking with validation at the Museum. The new Rollins Parking Garage, located at the corner of Fairbanks and Ollie Avenues, is also available for Museum visitors through May 2020.
Original source can be found here.
Source: Cornell Fine Arts Museum