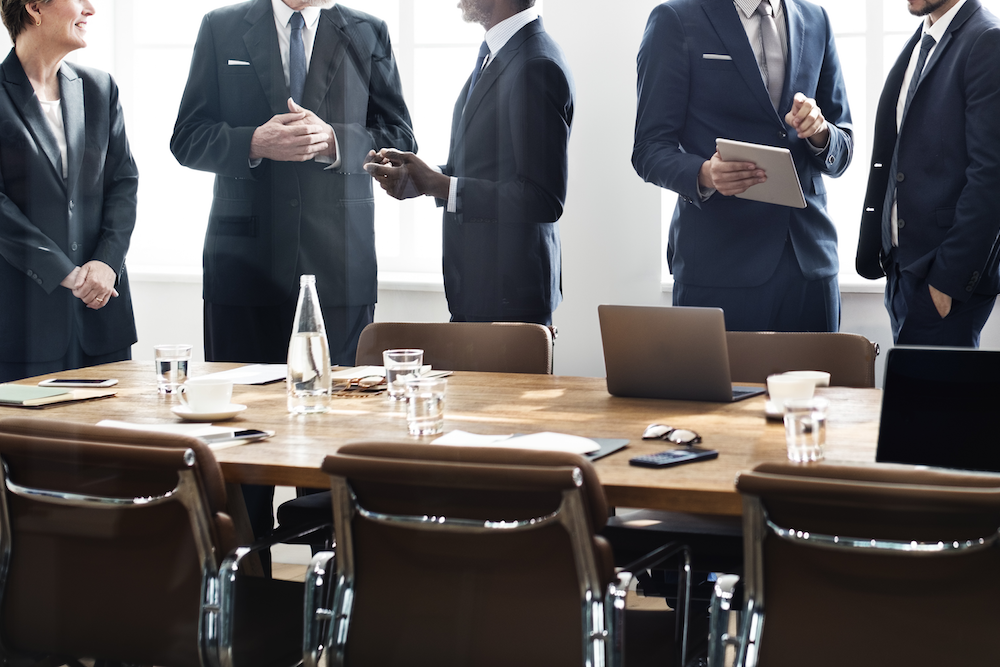 Burruezo & Burruezo P.L.L.C. issued the following announcement on Jan. 21.
Every single one of us has the capacity to become a great leader. How do I know? Because leadership is a skill anyone can learn and master.
https://www.forbes.com/sites/forbescoachescouncil/2019/12/13
Original source can be found here.
Source: Burruezo & Burruezo P.L.L.C.