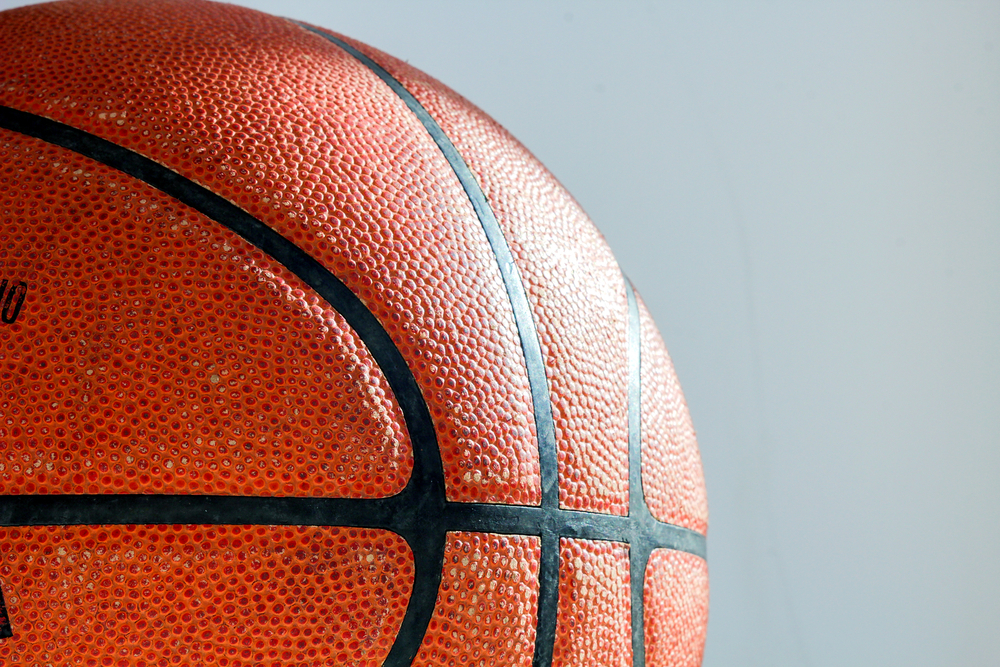 Seminole County Library Central Branch issued the following announcement on Oct. 25.
SPORTS HALL OF FAME: The Seminole County Sports Hall of Fame Committee is now accepting nominations for the Spring 2020 recognition class.
Nominees must have attended school or resided in Seminole County to be eligible for consideration by the Committee. Former Seminole County high school athletes and coaches, professional athletes, coaches and sports personalities, local college athletes and coaches, and sports-related volunteers are among the types of inductees the committee will consider. The committee recognizes both a male and a female for both Athletes and Contributors each year.
Additionally, the Committee is pleased to announce two new categories this year, including the Legacy Award, which is bestowed upon remarkable Athletes and Contributors who were active prior to 1999. The second new award, the Inclusion Award, is dedicated to individuals with intellectual or developmental special needs who have excelled in athletic competition or contributed to organizations that are related to athletic competition.
Seminole County Leisure Services Department is proud to support the Hall of Fame Committee through monthly meetings, staff resources, community engagement and their annual Breakfast of Champions event, where Hall of Fame inductees receive public recognition.
Please contact Seminole County Leisure Services Department, Parks and Recreation Division at 407-665-1990 to request a nomination form. Nomination forms can be also be requested online by writing to CMERO@seminolecountyfl.gov or via US mail to 2200 North Street Altamonte Springs, FL 32714. All forms must be completed and returned by March 1, 2020 at 5:00pm.
Original source can be found here.
Source: Seminole County Library Central Branch