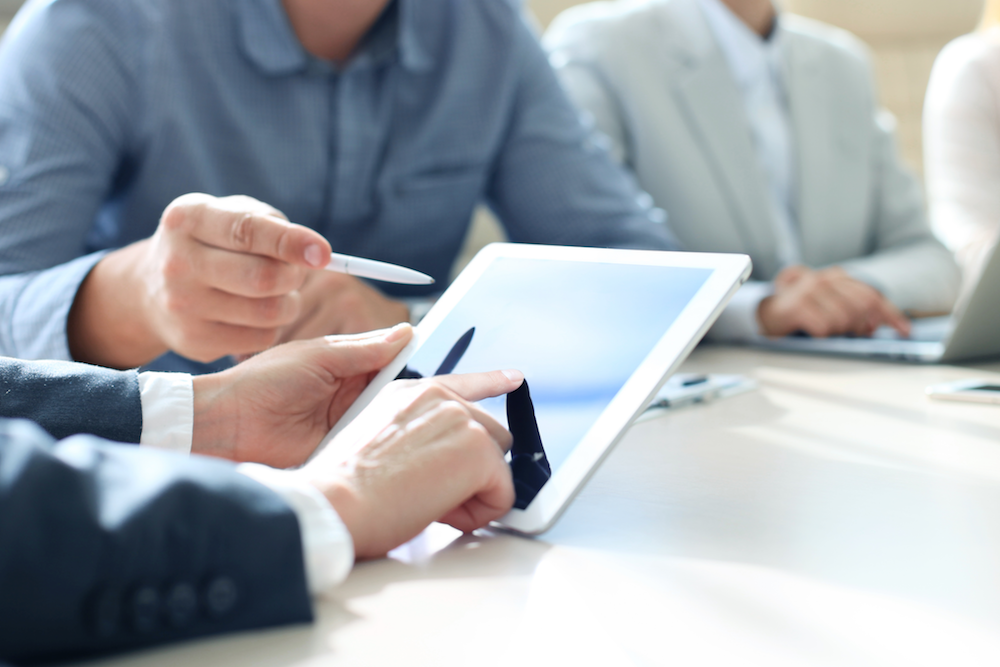 Wells Fargo Home Mortgage issued the following announcement on Feb. 8.
We continue to work towards a resolution for our customers. Mobile and Online Banking systems are operational but may be experiencing intermittent difficulties. Customers can use credit and debit cards for purchases. We appreciate your patience as we work to be fully restored.
http://on.wf.com/6181Er66S?fbclid=IwAR0C4I1eK0oMpStPuMKUmokW7m7X8f2USAIL1twEUUMwK3jJSdrJiPWsB9k
Original source can be found here.
Source: Wells Fargo Home Mortgage