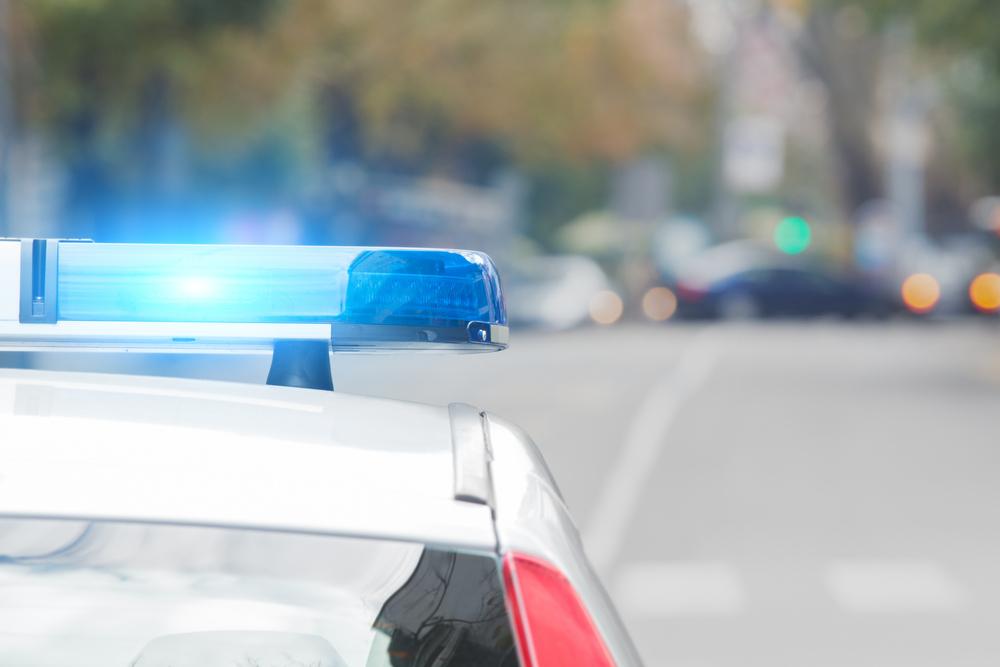 Winter Park Police Department issued the following announcement on Jan. 19.
Administrative offices will be closed on Monday, in observance of Dr. Martin Luther King Day. First responders and emergency operations will not be impacted.
If you are looking for a great way to celebrate the life of Dr. King, check out the City of Winter Park 17th Annual Unity Heritage Festival.
Original source can be found here.
Source: Winter Park Police Department